You'll always know what's going on with our organization.
In-Person_Target Range in Missoula_Creation Story_1st Draft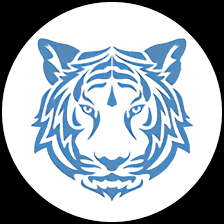 Jennie Belcourt's 8th graders will be writing a creation story.
When possible, please to sign up for both the 1st and 2nd draft so that students can build on rapport and progress with the same coach.