You'll always know what's going on with our organization.
Hybrid_Sentinel in Missoula_Supreme Court Case Research_Single draft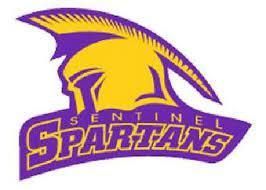 Tammi Allison's 11th graders will bring coached on a single draft of their Supreme Court case research paper. See additional details in the assignment link below.
Coaches can choose a morning period and/or afternoon period to coach.