You'll always know what's going on with our organization.
In-Person_Sentinel HS in Missoula_Literary Analysis_Full draft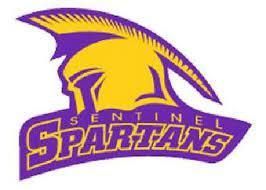 Annie Schick's 9th graders will be writing a literary analysis of the novel Of Mice and Men.
The first draft will include a detailed outline, while the second draft will include a fully written paper.