You'll always know what's going on with our organization.
Hybrid_Hamilton HS_Research Paper_Draft 2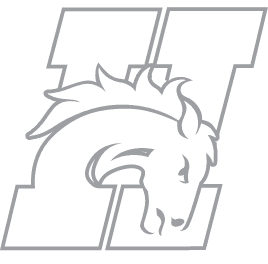 Neil Massey's English classes will bring the first half of their 8-10 page research papers to these coaching sessions. These are second drafts. Students will have made revisions the day between first and second draft coaching sessions during the same week.