You'll always know what's going on with our organization.
Target Range MS, First Draft, 2.7.23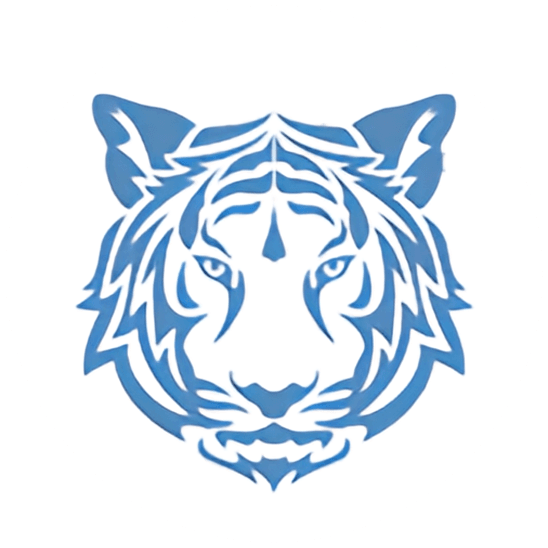 Ms. Farley will be introducing her 8th grade students to music, poetry and prose that was written by Black Americans. As they engage in these different literary genre, she will be asking the students to come to some conclusions on how what was going on influenced this work of literature, and also how this work of literature further influenced what was going on in the US. Her idea is that the students will create a thesis depending on what they hear and/or read to support with a five paragraph informative essay. Some of her ideas for what a thesis for the paper may look like are:
Through music Black Americans were able to express their frustrations, joys and successes.
American music has been significantly influenced by the history and culture of Black Americans.
Poetry of the 1960 demonstrates the significance of the times for Black Americans.