You'll always know what's going on with our organization.
Meadow Hill MS, Single Draft, 2.16.23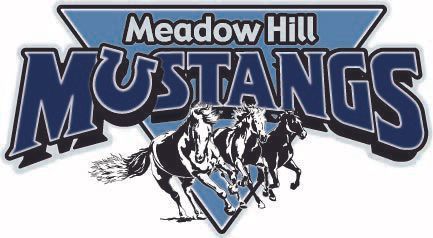 We will be working with 8th graders on their "Survival Kit" assignment. This assignment is inspired by "Unbroken" by Laura Hillenbrand. More details about the assignment are available in the document listed under "Related Links". We will only be coaching one draft of this assignment.