You'll always know what's going on with our organization.
Corvallis HS, Principles of American Demoncracy, First Draft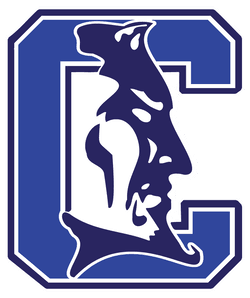 We will be working with Mr. Leonardi's 12th grade Social Studies students on their Principles of American Demoncracy Essays. Here are the details from Mr. Leonardi:
Topic:
Brown v. Board of Education is widely accepted as one of the most momentous Supreme Court decisions, but views differ regarding what impact it has had on the law and our society. In addressing this topic, discuss what impact you think Brown has had and why. The following are some examples of questions that you could consider in thinking about these issues:
Did Brown influence changes in the law, or in society, beyond the decision in that case, or were any changes that happened after Brown inevitable?
Did Brown affect the way that Americans view the Supreme Court, or affect how Supreme Court conducts itself?
Should the Supreme Court consider how its decision on a particular subject impacts society, or how the decision is viewed by the public?