It's time to sign up for 2023-2024 school year coaching opportunities! 
Whitefish HS, Staff Profile Project, 2 periods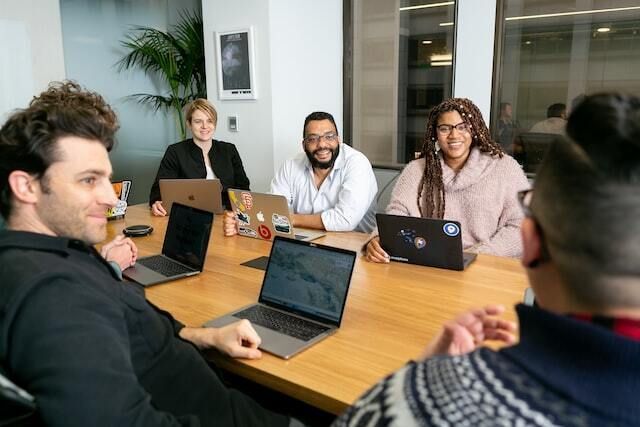 Students will interview a staff member and write a profile according to the attached rubric. Intro to Art students will draw the staff member and both the writing and art will be displayed outside each staff member's work area.