Make a Difference
Our mission is to help prepare all students in Montana public schools to become confident, competent writers by graduation. We support teachers by recruiting, training and supervising community volunteers who conference individually with every student in the classroom on writing assignments that require critical thinking and revision.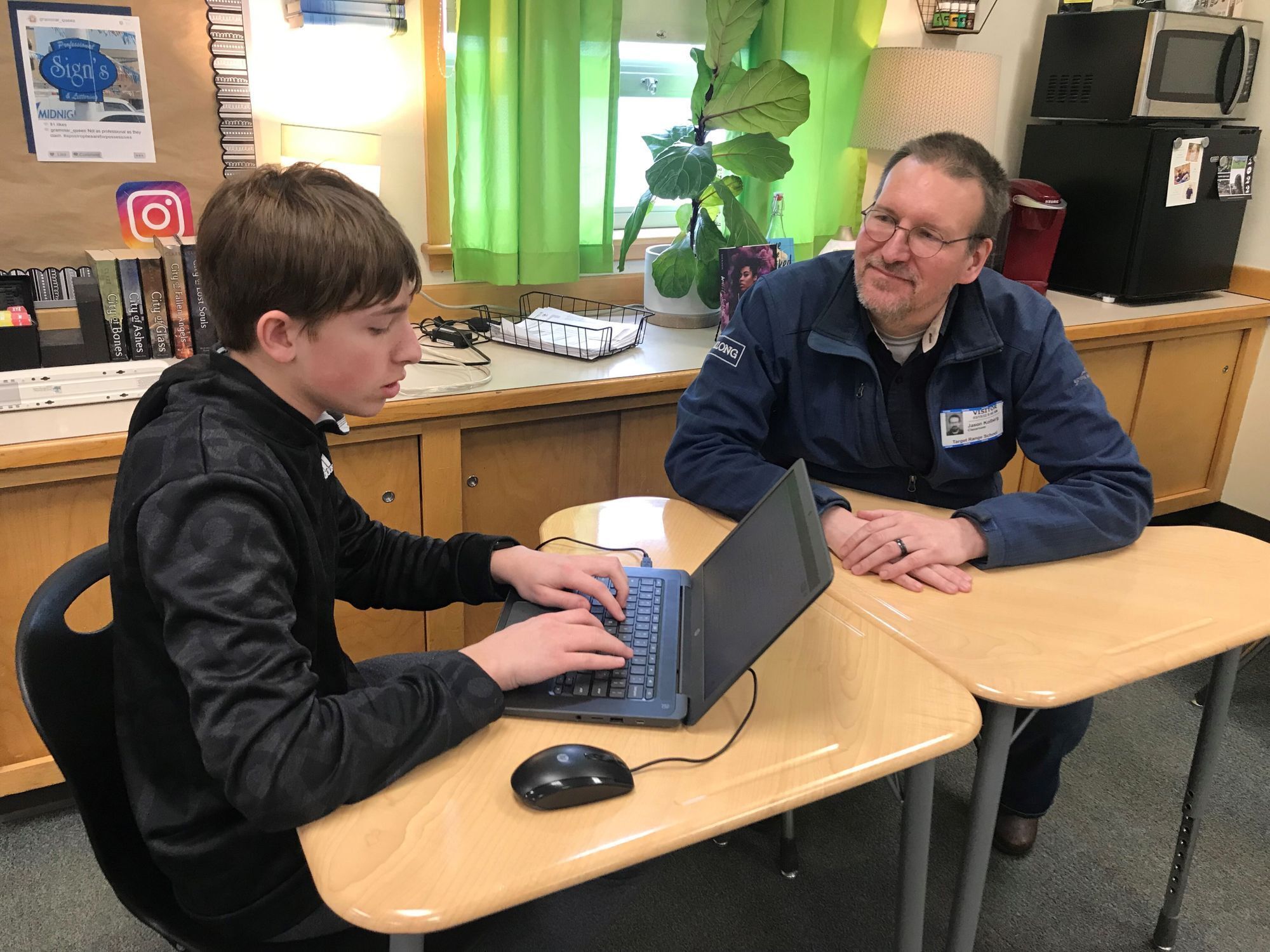 We have a lot to celebrate about the impact our coaches made on students during the 2021-22 school year. Help us increase these numbers by investing in Montana students through coaching, donating, and partnering. 
Cammie Knapp, Corvallis High School Principal

The coaches have been excellent in assisting our students individually with feedback, self-evaluation, and possibly most valuable is that the writing coach provides an outside audience.