It's time to sign up for 2022-2023 school year coaching opportunities! 
Sentinel HS, Ms. Pohl, Single Draft, 2.8.23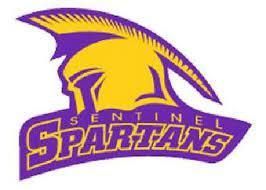 We will be working with Sarah Pohl's students. They are writing essays on solutions to climate change, and on the day of the coaching session, the students will be expected to have an outline prepared. More information regarding the assignment will be available soon.