It's time to sign up for 2022-2023 school year coaching opportunities! 
Evergreen Jr. High, School Improvement Persuasive Essay, 4 periods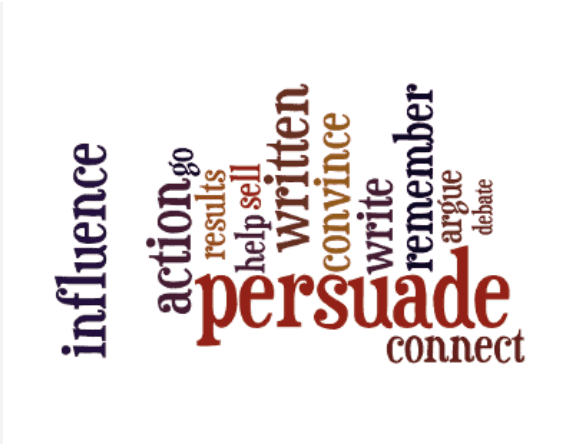 8th grade students have been asked by the Evergreen school board to help leave a positive legacy by producing a school improvement essay. The top 8 -10 essays will be presented during a special session with the board and faculty. The best proposal will be selected to be put into action.