You'll always know what's going on with our organization.
Pint Night in Missoula: Dram Shop Central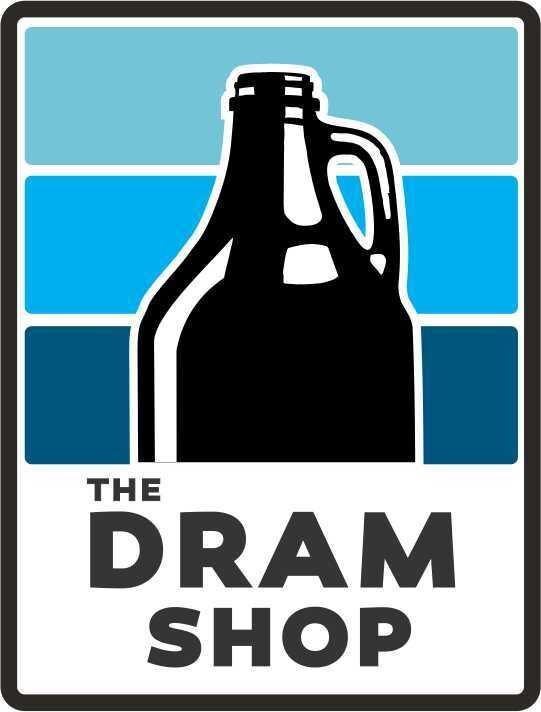 On Tuesday, December 6 from 5-8pm, Dram Shop Central in Missoula will be hosting WCM for a "Hand Up" pint night, donating $1 per pint to our organization. Come join WCM for a brew and a friendly writing competition (optional!) worth bragging rights and a copy of the latest Whitefish Review's issue.
No registration required. Just show up and have fun!