You'll always know what's going on with our organization.
Pint Night in Kalispell: Bias Brewing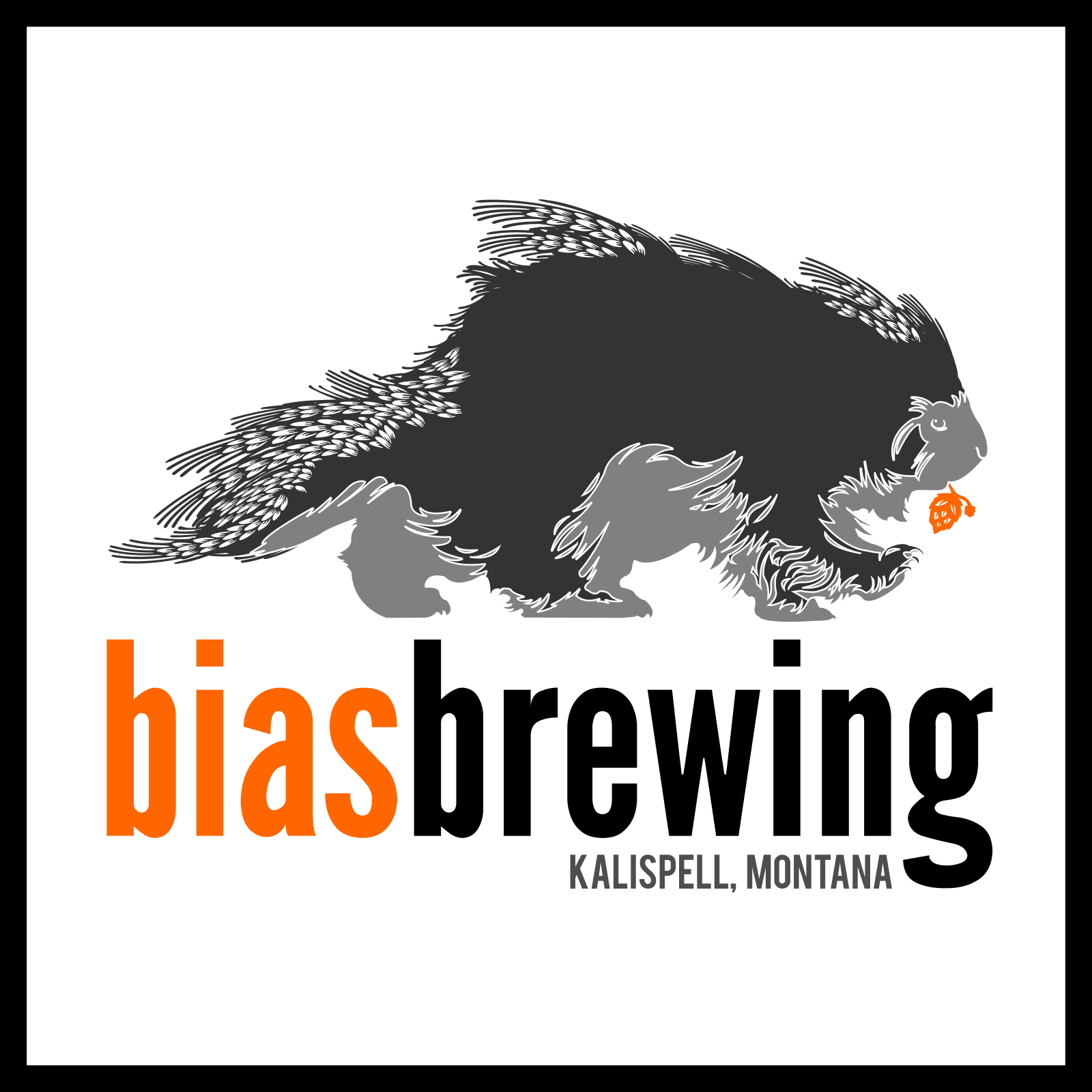 On Thursday, December 8 from 5-8pm, Bias Brewing in Kalispell will be hosting WCM for a pint night, donating $1 per 12oz. pint to our organization. WCM will also be selling raffle tickets ($5 for 1 ticket, $20 for 5 tickets) for a Bias Brewing mug club membership, worth $99. The membership includes 1 pint and 1 growler fill every month for a year, plus 10% off merchandise all year long, AND a free growler on your birthday. Wow, now that's a steal!
In addition to the raffle, WCM will host a friendly writing competition (optional!) worth bragging rights and a copy of the latest Whitefish Review's issue.
No registration required. Just show up and have fun!
If you cannot attend but would like to purchase raffle tickets, donate to WCM on our website until 5pm on December 8th and send director Cassie Sheets an email at cassie@writingcoachesofmontana.org after you donate. WCM will add your raffle tickets to the drawing that evening and then let you know if you were the winner afterwards.