You'll always know what's going on with our organization.
Kalispell Fall in Love with Writing event at The Bookshelf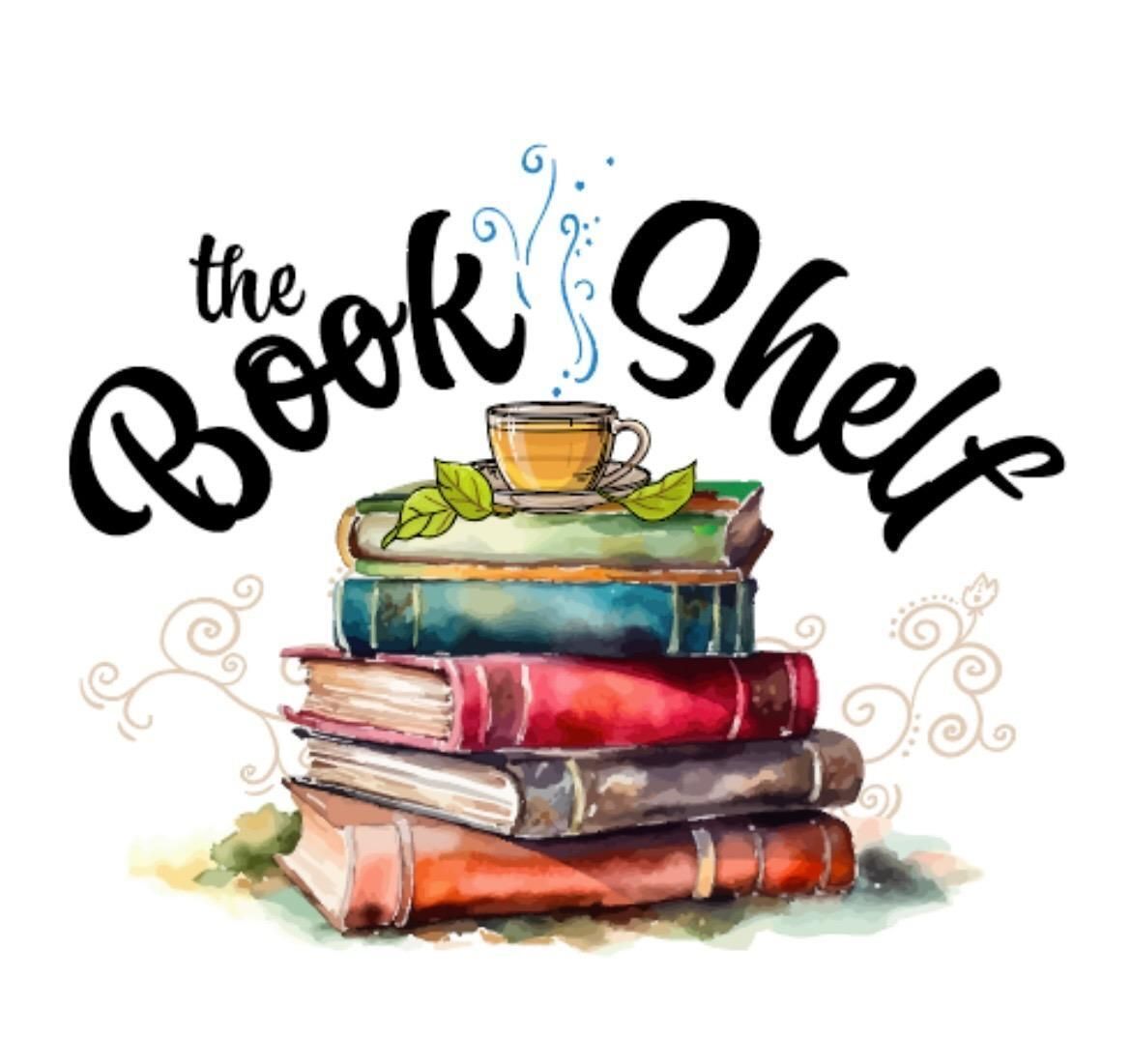 Writing Coaches of Montana invites you to fall in love with writing! Peruse and purchase books that inspired WCM's community to love the craft of writing. A quick program will take place at 4:30pm: hear from a student, teacher, and coach regarding their relationship with writing and the coaching process. We'll provide snacks & drinks and raffle off a gift basket with local goodies.