You'll always know what's going on with our organization.
Chapter One Bookstore: Live Window Podcast Recording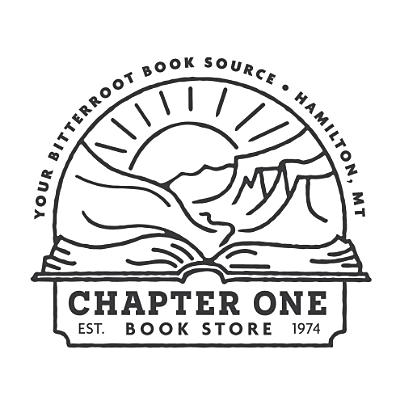 WCM is delighted to announce our new podcast, Writing Matters! In the bookstore's live window display, Ravalli/Missoula Coordinator Kat Jackson and Executive Director Cassie Sheets will be recording a podcast episode. We are excited to discuss the theme of seasonal storytelling. Why does humanity tell particular stories during long and dark winter nights? How might the fabric of these stories hold us together through hope until the light returns?
The bookstore will donate 20% of sales (for applicable titles, see below) to WCM during the entire month of December. So come on down to see a live podcast recording and stock up on books that support local literacy & are perfect holiday gifts for your loved ones.
The below list includes teacher wishlist books. If you purchase these titles, the book is donated to the teacher, and 20% of the sale is donated to WCM. An * denotes a teacher wishlist title.
A Christmas Carol by Dickens
Hershel and the Hanukkah Goblins by Kimmel
How the Grinch Stole Christmas by Seuss
Iron Flame* by Yarros
Thanks to the Animals by Sockabasin
The Ballad of Songbirds and Snakes* by Collins
The Hard Hat* by Gordon
The Heaven and Earth Grocery Store* by McBride
The Polar Express by Van Allsburg
The Wingmen* by Lazarus
We will also be raffling off a beautiful "Winter Wonderland" (blue and white) quilt made and donated by Ravalli coach, Denise Mahrer. Raffle tickets are $5 for one, $20 for five. Tickets can be purchased at the event via cash, check, Venmo (@writingcoachesofmontana) or through a website donation until December 31. If purchasing tickets via our website, email admin@writingcoachesofmontana.org to inform our staff that you wish to put your donation toward tickets.