It's time to sign up for 2023-2024 school year coaching opportunities! 
Whitefish MS, Writing a Novel, 3 periods,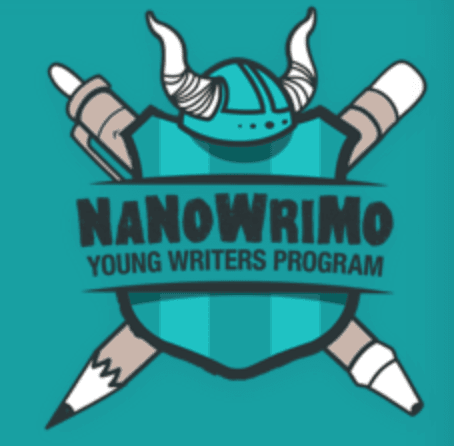 Students will be writing their own "novel" with a word count goal each day - which will be an individual goal, based upon their ability level of writing. The topic is their choice, but it will need to include more than one character, and follow a plot structure.