It's time to sign up for 2022-2023 school year coaching opportunities! 
Washington MS, Book Report, In Person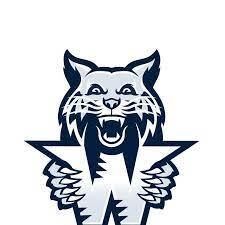 We will be working with Washington Middle School 8th graders on their book report for "Inside Out & Back Again". The class periods include the following times: 9:22-10:08; 10:10-10:56; 11:43-12:26; 12:28-1:11. You do not need to sign up for the entire day.